This post may contain affiliate or referral links. Read more about this in our disclosure policy.
Do you have a crafter in your life who is a bit hard to shop for? These gift ideas for crafters are ones they will love and give them inspiration well into the next year. This is one of our many gift guides on our Ultimate List of the Gift Guides.
Top 21 Gift Ideas for Crafters They Will Love!
Do you know a sewer in your life? They will probably go crazy over this Sewing Clock.

I love this 365 Simple Handmade Projects. This is perfect for the newer crafter in your life.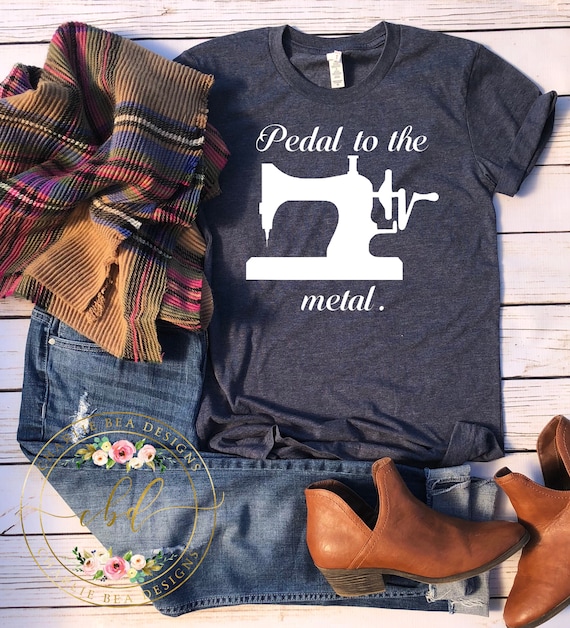 Pedal to the Metal shirt is perfect for the crafter in your life. They're going to love it.
Do you know someone that adores paint pens? If so, grab them these and stock that craft lover up!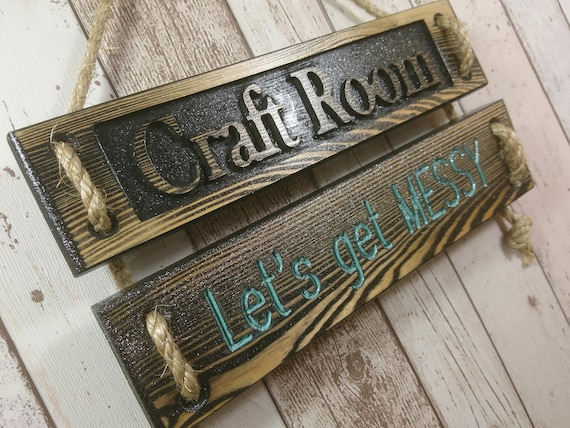 Sometimes you just need a few reminders about how much you love crafting. Check out this Craft Room Sign. Maybe it's time to get a little messy!
Check out this Eat Sleep Craft repeat shirt. I love it so much.

This Big Ass Book of Crafts is sure to get you through this year. You'll be able to spruce up your life and home in no time.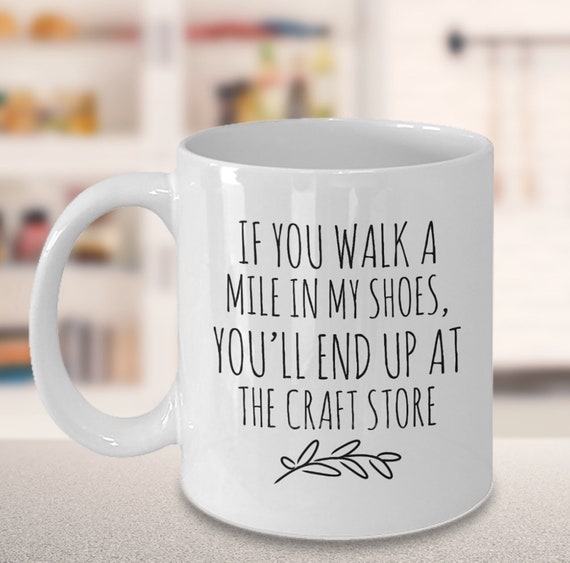 This coffee mug is perfect for the crafter. It states "If you walk a mile in my shoes, you'll end up at the craft store."
This Wood Pencil Box is perfect for storing those craft pencils you always see lying around the house of the crafter.
Electric fabric scissors are a godsend to those who use fabric a lot. Grab a pair for the crafter or sewer in your life.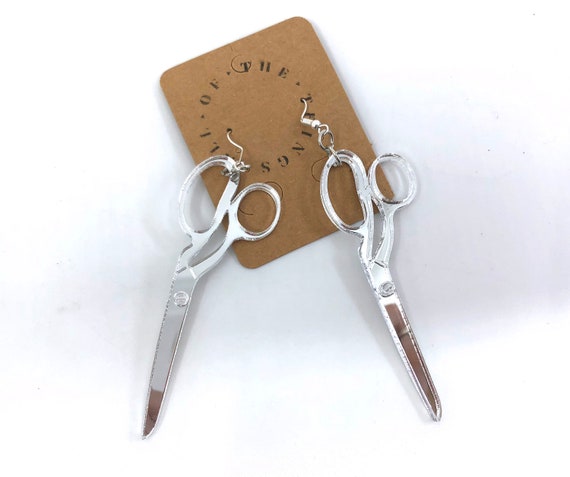 Does the crafter in your life need a pair of awesome scissor earrings? These are just too adorable to pass up!

Although crafters like to make messes, you may want to consider this awesome apron as a gift for the crafter in your life.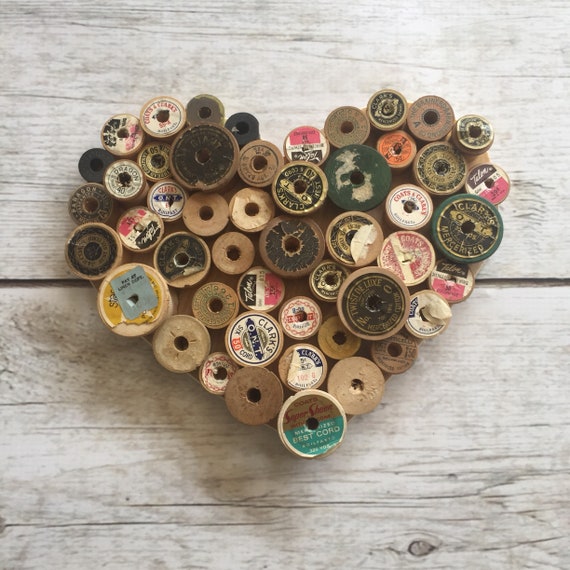 Getting a crafter or sewer a gift can be hard, but I guarantee they'll love this sewing heart decor piece.
For the fabricoholic in your life, get them this gift. A little coffee goes a long way for the crafter.
This arts and crafts storage box are about to rock some crafters world. Is it a crafter that you know?
Does the crafter in your life need a little inspiration for their home? You'll want to check out this well-crafted home inspiration book.
Writing is a huge part of crafting, check out this Lettering Workshop gift, perfect for the crafter.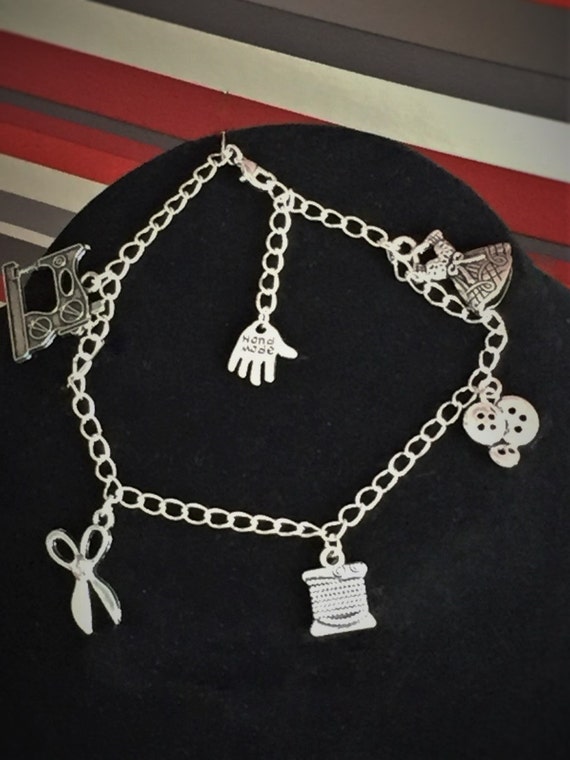 I love this handmade necklace in honor of sewers, it's so adorable!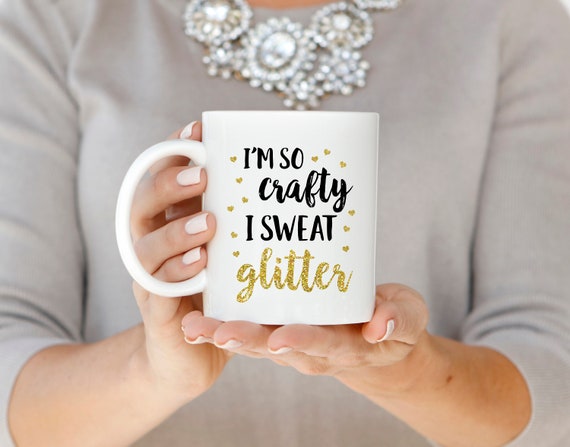 I'm so Crafty I sweat Glitter, makes for an adorable stocking stuffer for the sewer in your life.
Do you know a crafter that's trying to better their handwriting? This book gift idea is for them!
And because crafters can never have too many inspirations this encyclopedia of crafts is a must!
What do you think of these gift ideas for crafters? Let us know what you would add to the list in the comments below!