This post brought to you by Chobani. The content and opinions expressed below are that of The Frugal Navy Wife.
Planning the perfect 4th of July party can prove to be stressful, can't it? You have to invite people, make food, and create a fun atmosphere for everyone. I'm here to tell you that planning the perfect 4th of July party doesn't have to take every brain cell in your head, here's how to make it easy.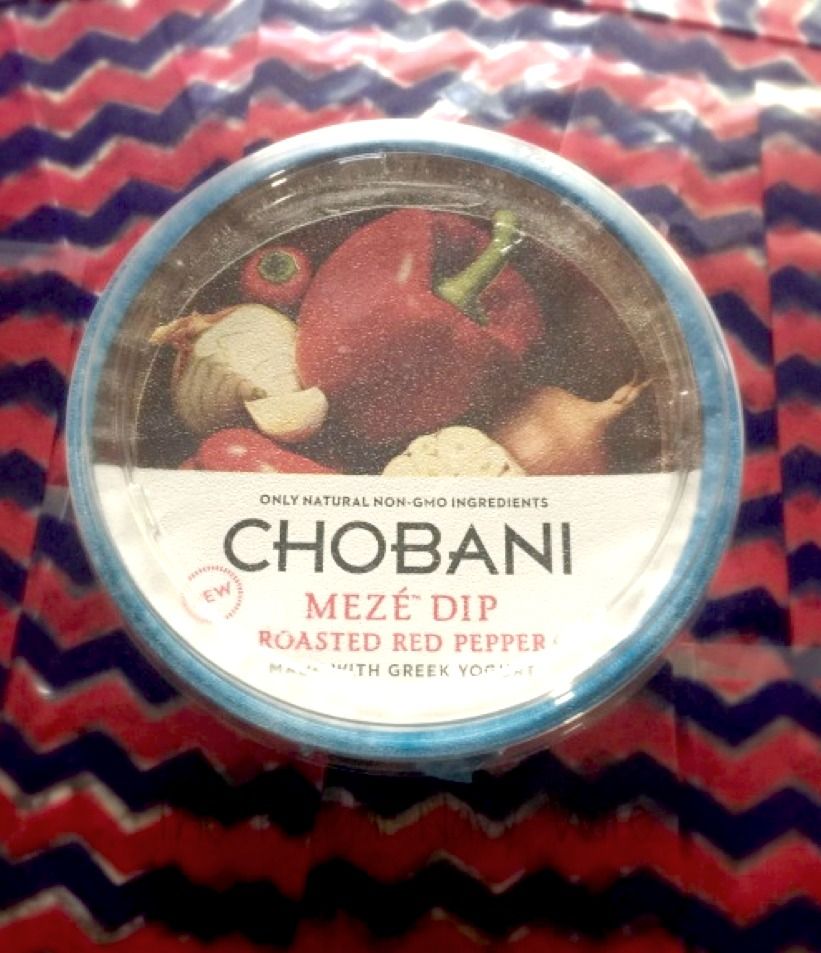 Create the invitations
Planning the perfect 4th of July party involves creating awesome invitations. The 4th of July allows you to be a little more creative than most parties. Create an invitation that will rock your party goers' world. You can actually create your own invitations online using word or even Canva.com.
Pick a theme
Most people choose a red, white, and blue theme for the 4th of July party, but you can choose whatever theme you want. At this point, you can make your own decorations or buy them. Either way, this is one of the most fun parts of planning any kind of party. I always pick several themes and narrow down exactly what I want to do a few weeks from the party date!
Bring the troops
When it comes to throwing a party, there is a lot that needs done. One of the ways you can save your sanity is by asking for help. Ask your mother in law to bring her favorite pie or you can ask another guest to bring drinks. Most guests don't mind bringing one thing or another because they don't have to host the party. It's really a win-win for everyone. Not to mention, parties can get overwhelming and any help you can get is always a bonus.
Plan and prepare the food
Now this is when party planning really fun. Planning and preparing the food really brings the party to life. Most parties need a main dish and several sides. I always do something simple like pizza or pulled pork. I think of what can feed the most amount of people for little cost. After I've put together the main dish, I start putting together the side dishes.
A favorite at our parties, especially in the summer are Chobani Meze Dips. For our 4th of July party, Chobani Meze Dips will be one of the main sides. These dips are amazing but have 80% less fat and 65% fewer calories than the leading hummus.  Chobani Meze Dips feature real veggies, herbs, and spices blended with creamy Greek Yogurt in a shareable 10oz container. This yummy product comes in four delicious flavors that are made with only natural, non-GMO ingredients. 
I love that Chobani Meze Dips can be shared in a group setting, which makes them perfect for a 4th of July party. You can pick up Chobani Meze Dips at Target, WalMart, or Meijer. Plus you can save even more with the coupon that is out!
Enjoy the party
You put a lot of hard work into this 4th of July party! Make sure you take the time to enjoy it. Enjoy your friends, family, and food— you deserve it!