This post may contain affiliate or referral links. Read more about this in our disclosure policy.
If you're a teenager, you may like the idea of saving money you've received and earned so that you'll have it when you need it. Saving extra cash is always a good idea because you don't know when you might come across something you'd like to get that costs a lot, such as the latest gaming console, your first vehicle, or even books for college. No matter your reason for learning how to save money as a teenager, check out these practical steps to build a savings account.
How to Save Money as a Teenager
Open a Savings Account That Earns Interest
One of the first things you should do when you want to save money as a teenager is open a savings account that earns interest. Of course, this means you'll need to do a bit of research to determine which banking institution is offering the best option. After that, you can find different savings accounts that accumulate a small amount of interest each month and year, ultimately helping you increase your savings by the time you're an adult.
When you have a savings account, you can place money into it as often as you'd like. So, you may want to add $5 per week for a savings of $20 per month, depending on how much money you receive throughout the month. And, if you're earning a bit more, you can deposit a higher amount to save more money per month. Don't feel discouraged if you can't add a lot of money to your savings account in the beginning because it's a work in progress. Adding anything to the account is better than adding nothing to it.
Related: How To Teach Your Kids To Save Money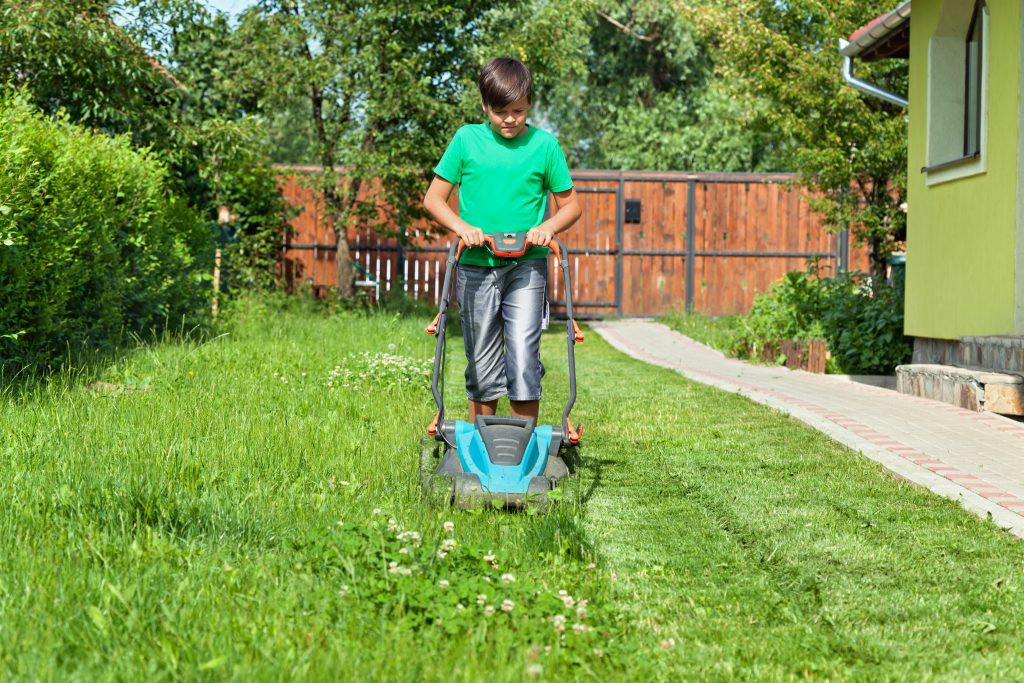 Do Side Jobs When You Can
Once you've opened a savings account, you can start doing things to earn extra cash. Many teens like doing side jobs to make money that they can use for different things. However, you may want to do side jobs to earn more money to add to your savings account. If you're not sure what types of jobs you can do to bring in money, these are a few ideas to consider:
If you're good with kids, consider babysitting for local families. Not only can you bond with their children, but you can also make some extra cash for watching their children in your spare time.
Mowing Lawns. When the grass grows tall, it's time to mow the lawn, but not everyone looks forward to doing it. If you have neighbors who don't like mowing their lawns, you can offer to do it for them for a great price, ultimately earning extra cash throughout the month.
Pet Sitting and Services. While not everyone needs a babysitter, many people need someone to watch their pets and take care of other services, such as walking their pets and cleaning out the cat litter box. Find out if your neighbors could use these services and then offer them at a fair price. The help you provide could make it easier for you to reach your goal of building a savings account with plenty of cash in it.
While these are three side jobs you can do, there are plenty of others. Be sure to research the types of side jobs that are perfect for teens so that you know what it takes to bring in some money to add to that savings account.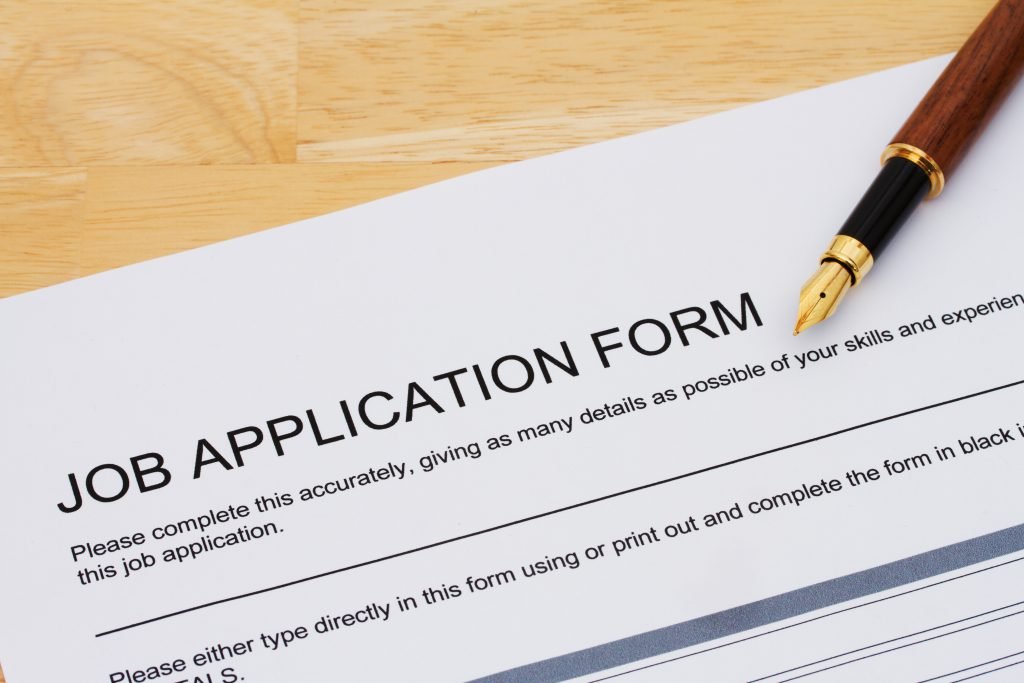 Consider Getting a Job During the Summer
If you're old enough, you should consider getting a job during the summer months. Working during the school year isn't for everyone. If you find yourself having a difficult time getting your schoolwork done because of a job, you might not be able to stick with it. On the other hand, working in the summer provides more flexibility. You can focus more on work instead of school because you'll have that break from school.
Different places are often willing to hire teenagers to work for them. For example, you may find a job as a lifeguard, camp chaperone, or daily pet sitter. And, it's also possible to get hired by different companies, but it depends on your age. For example, Chick-Fil-A typically hires teenagers that are at least 14 years old to work for them. Of course, there is a limit to how many hours you can work per week due to child labor laws. However, you can begin earning decent money while getting a job with a reputable company like this one.
Getting a summer job is ideal because you can add it to your resume, gain experience, and begin earning cash to add to your savings account. Start thinking about what you'd like to do and put in those applications for a chance to get hired.
Related: Teen Bank Accounts – Learn to Manage Money Early
Save Holiday Cash from Your Loved Ones
Do you often receive cash from loved ones during the holidays? Your grandparents, aunts, uncles, and other family members may give you a holiday card with money in it. If you get the extra cash from your loved ones, consider saving it instead of spending it. While there isn't anything wrong with spending some of the money on things you want to have, set aside some of it in your savings account to build that account and have more money available when you need it the most.
Monitor Your Spending Habits
It's never too early to start monitoring your spending habits. It's easier to get out of bad habits and get into good habits when you're aware of what you're spending and what you're saving. Find out where you're spending your money the most and make an effort to spend less when you have a goal of saving a specific amount of money per month. Set realistic goals that you can follow and slowly start making progress to get your saving account to where you'd like it to be.
Saving money as a teenager might sound hard. However, it's easier to do when you take things slow, set realistic goals, and set aside a bit of cash here and there. If you open a savings account that earns interest, you can increase your savings while keeping money in the account for as long as you'd like.
Related: 20 Jobs Your Teenager Can Do to Make Money