This post may contain affiliate or referral links. Read more about this in our disclosure policy.
Pinecones are a versatile and abundant natural resource that can be found in many areas throughout the world. These cone-shaped structures are produced by pine trees and are often associated with the winter season, but they offer a wide range of uses beyond just holiday decor. From crafting to gardening, pinecones have numerous practical and creative uses that make them a valuable addition to any home or outdoor space. In this article, we'll explore some uses for pinecones to enhance your daily life.
What are pinecones used for?
Pinecones are better known for being used as decoration; either on Christmas trees or wreaths in living rooms around December time, or simply just scattered throughout gardens year round. But there are many other applications beyond that too – thanks to its hardy yet pliable shape & texture & lighter weight relative to its size, it's even been used extensively throughout history in crafts like furniture-making and lamp shades! In particular, during colonial times – you can actually still find antiques made out of large pine cones today!
Related: Pine Cone Crafts – Pinecone Christmas Decorations, Easy DIY Glitter Pinecones
How long do pinecones take to decompose?
The decomposition rate of pinecones varies depending on the environmental conditions. Generally speaking, it can take anywhere from 6 months to several years for an average-sized pinecone to fully decompose.
Crafting
They can be used to create a variety of crafts, including wreaths, ornaments, and centerpieces. You can also paint them, add glitter, or use them to make bird feeders.
Fire Starter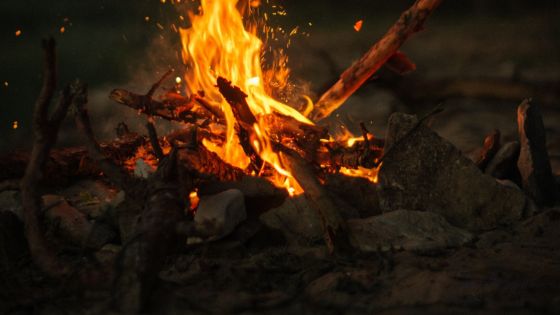 Pinecones are an excellent natural fire starter, as they contain resin and oils that ignite easily. Simply place a few pinecones under your kindling or firewood, and light the pinecones using a lighter or match.
Related: Creative Uses for Old Towels
Garden Mulch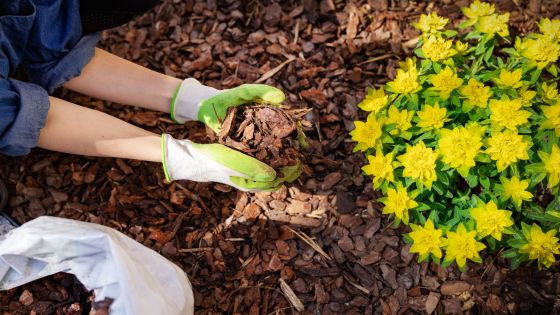 They can be used in your garden as a natural mulch, which helps retain moisture and regulate soil temperature. They can also be used to create pathways or decorative borders.
Seasonal Decor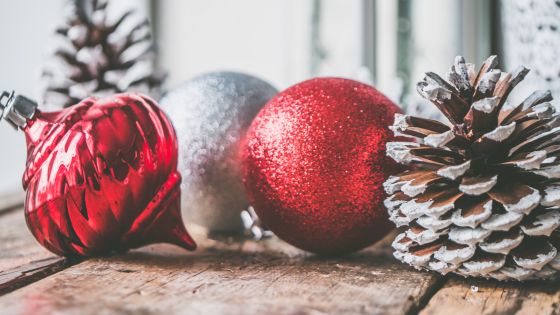 Pinecones are often associated with the winter season, but they can be used in seasonal decor throughout the year. They can be incorporated into fall displays, Halloween decorations, and even spring and summer arrangements.
Vase Fillers
Pinecones can be used as vase fillers to add texture and interest to floral arrangements. They can be left natural or painted to match your decor.
Related: Unusual Uses for Everyday Items
Bird Feeders
Pinecones can be used to make bird feeders by coating them in peanut butter and rolling them in birdseed. Hang them outside to attract birds to your yard.
Scented Pinecones
Pinecones can be infused with essential oils to create scented pinecones that can be used as air fresheners in your home.
Ornamental Trees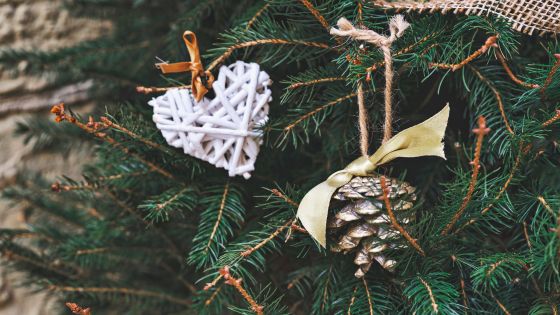 These can be strung together to create garlands that can be draped over ornamental trees, such as Christmas trees or Easter trees.
Potpourri Jars
Pinecones can be added to jars along with other natural elements like dried flowers, cinnamon sticks, and cloves to create a beautiful potpourri display that not only smells good but also adds a touch of rustic charm.
Related: 13 Uses for Zote Soap
Kids Crafts
They also make great materials for kids' crafts. They can be used to make animals, monsters, and even mini Christmas trees.
Rustic Wedding Decor
Pinecones can be incorporated into rustic wedding decor. They can be used as table centerpieces, aisle decorations, or even as part of the bride's bouquet.
Pinecones are a versatile and abundant natural resource that can be used in a variety of ways. From crafting and seasonal decor to practical uses like fire starters and garden mulch, pinecones offer endless possibilities for creative expression and sustainable living. Whether you're a DIY enthusiast or just looking for ways to incorporate natural elements into your home, pinecones are a perfect choice. With their unique texture, earthy scent, and natural beauty, pinecones are sure to add a touch of rustic charm to any project or display. So go ahead and embrace the magic of pinecones – your imagination is the only limit!