This post may contain affiliate or referral links. Read more about this in our disclosure policy.
If you have leftover heavy cream, make sure you use it before it goes bad. You may not know what to make with it, but you have several great options! Here are our options for the best Uses for Leftover Heavy Cream.
Uses for Leftover Heavy Cream
Before we get into all these uses for the heavy cream leftovers let me remind you that you can make your very own heavy cream so you don't have a crazy amount of excess. A few years ago i went on a hunt for the best heavy cream substitute and I fell I nailed it on the head with my 2 ingredients heavy cream. Give it a try and then you can use what you have left for these ideas.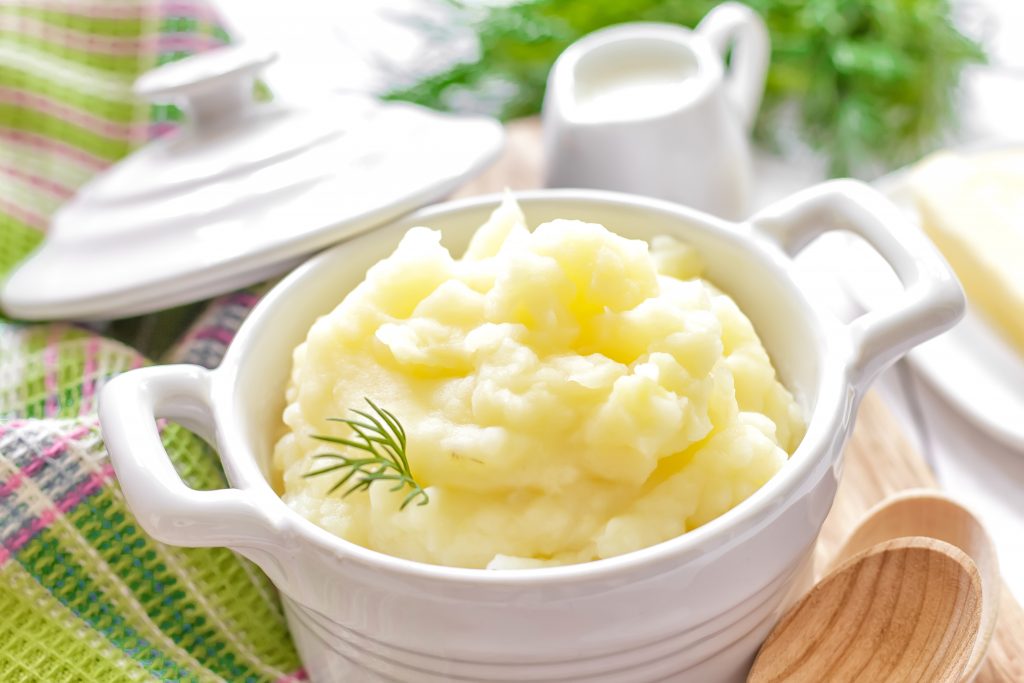 Add It to You Mashed Potatoes
Give your mashed potatoes a creamy consistency and incredible taste by adding leftover heavy cream into the mixture. The cream makes the mashed potatoes smooth, lump-free, and as flavorful as possible. You can even add heavy cream to instant mashed potatoes to give them more flavor.
Use It to Bring Flavor to Your Cup of Coffee
Lots of people use heavy cream in their cups of coffee, especially those following the keto diet. So you might end up liking it more than your traditional creamer or milk added to the coffee. York Peppermint Patty Creamer is one we make all the time!
Related: Household Uses for Apple Cider Vinegar
Prepare a Homemade Sauce With It
Add heavy cream into a pot when you're preparing a red marinara sauce from scratch. A little bit of the heavy cream gives the sauce more flavor and turns it from a red color to a slightly orange color, making it look even more enjoyable.
Thicken Soup with Heavy Cream
If you prefer creamy soups over thin soups, thicken up your favorite soup with a bit of heavy cream. You can add it to tomato soup, chicken noodle soup, and other classics that you enjoy eating. Drunken Pumpkin Soup is one of our faves.
Add It to Your Scrambled Eggs
After scrambling your eggs in a bowl, add a teaspoon or more of the heavy cream into the bowl, mix well, and then add it to your frying pan with melted butter. You will have soft, fluffy, and flavorful eggs to enjoy with your favorite sides, including bacon, sausage, and toast.
Prepare the Perfect Glaze for Baked Goods
You can make an incredibly delicious glaze for your favorite baked goods by combining heavy cream with powdered sugar and vanilla extract. Then, add it to muffins, baked bread, and more!
Make Homemade Ice Cream
Try preparing ice cream from scratch using simple ingredients, including heavy cream, vanilla extract, whole milk, and sea salt. Hershey's Double Chocolate No-Churn Ice Cream Recipe is a sure hit.
Put It in a Warm Cup of Tea
Like you'd add it to the coffee, you can also put heavy cream in a warm cup of tea. It adds flavor to the warm and refreshing beverage that you might like to drink in the morning.
Related: 22 Uses For Coffee Grounds
Make Whipped Cream
Combine heavy cream with powdered sugar and vanilla extract to make a tasty whipped cream that you can add to baked treats, ice cream, and more.
Use It in Your Baked Macaroni and Cheese
When preparing baked mac and cheese, consider replacing the milk you'd typically use with heavy cream. It creates a better consistency and adds better flavor to the dish. We have a delicious Mac & Cheese recipe you should try.
Add It to Spinach
Prepare a flavorful creamed spinach side dish by adding fresh spinach to a pot with a few tablespoons of heavy cream and shredded cheese, such as mozzarella cheese.
Use the Heavy Cream in Your Pancake Batter
When preparing pancake batter, replace milk with heavy cream to ensure that your pancakes come out flavorful and fluffy. Try our Pancake Bites recipe.
Make French Toast With It
Dip your bread into an egg mixture consisting of heavy cream instead of milk. It's the best way to make delicious French toast. Give our Pumpkin French Toast a try.
Put It In Your Oatmeal
Instead of water or milk, use heavy cream when preparing cold oatmeal in the morning to have for breakfast. The flavor will blow you away because it's that good.
Related: 11 Must-Try Uses for Stewed Apples Perfect for Fall
Make Overnight Oats with It
If you like overnight oats and would generally add milk to your glass with the oats and other ingredients, use heavy cream as a replacement. It enhances the taste of the fulfilling breakfast meal.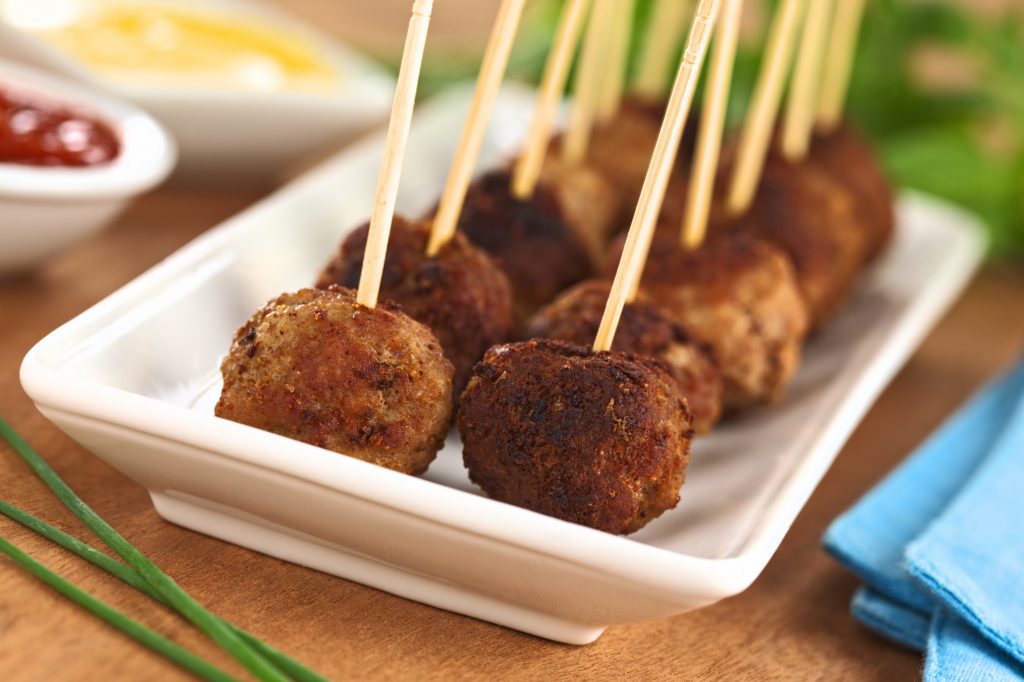 Use It in Your Meatballs
If you like making meatballs from scratch, add a tablespoon of heavy cream into your meat mixture before rolling your balls. It adds something extra to the meatballs, leaving them moist and full of flavor.
Add It to Muffins
When preparing muffins, add heavy cream to the batter to give them more flavor. The cream also gives them a better texture.
Make Chili with It
If you like white chicken chili, be sure to have heavy cream available to use as the base for the chili. In addition, you can add other ingredients into the mixture, including chicken broth, shredded pieces of cooked chicken, and pinto beans.
Use It in Homemade Brownie Mix
When preparing brownies from scratch, replace the milk with heavy cream. It leaves you with the tastiest moist and delicious brownies to enjoy for a snack.
Prepare Alfredo Sauce with It
Make alfredo sauce from scratch by combining heavy cream with parmesan cheese and butter. It will taste better than any jarred version you've tried.
Most people don't know these uses for heavy cream in dozens of different ways to add flavor to their meals. Not only does heavy cream make meals more flavorful, but it also contributes to the texture of everything!