10 Homemade Cleaners to Save Money!
Looking to save money? Starting with your cleaning cabinet. Now open it up, how many items in there have you used a few times hated and never used again? How much did they cost $4? $8? Even products you love still cost an arm and a leg! Learn to make your own at home from simple items that clean just as well OR BETTER! Here are my favorite 10 Homemade Cleaners to Save Money!
Related: 12 Out of the Box Uses for Rubbing Alcohol
Stain Remover – I had a hard time giving up my stain remover, it had gotten EVERYTHING out! But when I started making my own with this recipe it was the easiest thing I've ever done!
Oven Cleaner – This stuff won't send you running for the windows like many oven cleaners I have used. Plus it works great!
Related: 21 Effective Uses for Windex
Toilet Bowl Cleaner – We go through a LOT of toilet bowl cleaners with a boy and one potty training. It was a huge help on our budget to start making our own!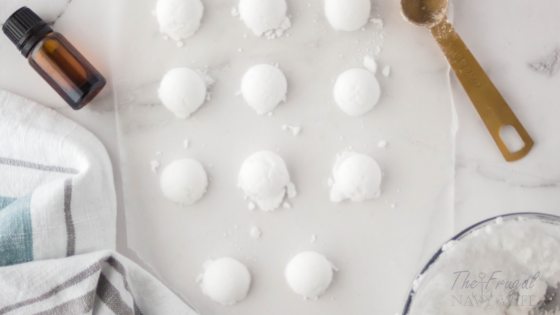 Homemade Toilet Bowl Cleaner Tablets – These Homemade Toilet Bowl Cleaner Tablets are another item we started making to save money and I'm sharing them with you!
Laundry Soap – This was a no-brainer when my son had a bad reaction to a son we used. We have been making it ever since!
Related: DIY Room Spray
All-Purpose – Very simple and you can add in essential oils to make it smell pretty!
Related: 35 Uses for Fels Naptha That Will Change Your Life
Foaming Hand Soap – Making your own foaming hand soap will save you money on hand soap alone!
Febreze – I can't deny that Febreze has its benefits and its price tag! Make it yourself for half the cost!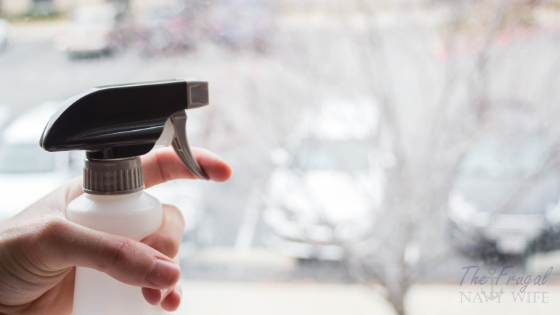 Glass Cleaner – In my biased opinion this stuff cleans better than Windex!
DIY Furniture Polish – Got to keep your furniture looking clean, do it on a budget!
Related: Easy Homemade Dryer Sheets 
Dish Washing Liquid – We go through a LOT of dish soap with 6 of us! So we had to find a way to make it our self!
Natural Degreaser – Buying cleaning products at the store can get expensive. This Homemade Natural Degreaser recipe will change your cleaning life.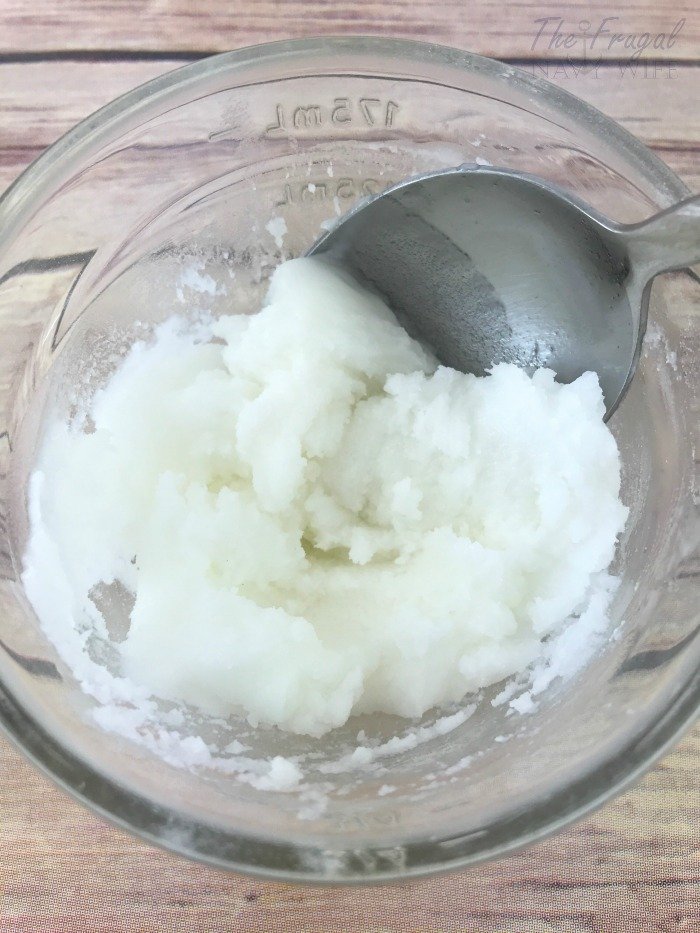 Goo Be Gone– I love how easy and safe this recipe is. You can easily replace cleaning products with DIY Goo Be Gone. Make it today!
What homemade cleaners do you use and love? Let us know in the comments and we can add them to our list.