This post may contain affiliate or referral links. Read more about this in our disclosure policy.
Most people have a fabric softener at home because it leaves their laundry smelling fresh and feeling soft. However, did you know that there are more ways to use fabric softener than adding it to your clothes and linen in your washing machine? If you want to get more use out of the fabric softener you have at home, check out this impressive list of 30 ways to use fabric softener.
30 Ways to Use Fabric Softener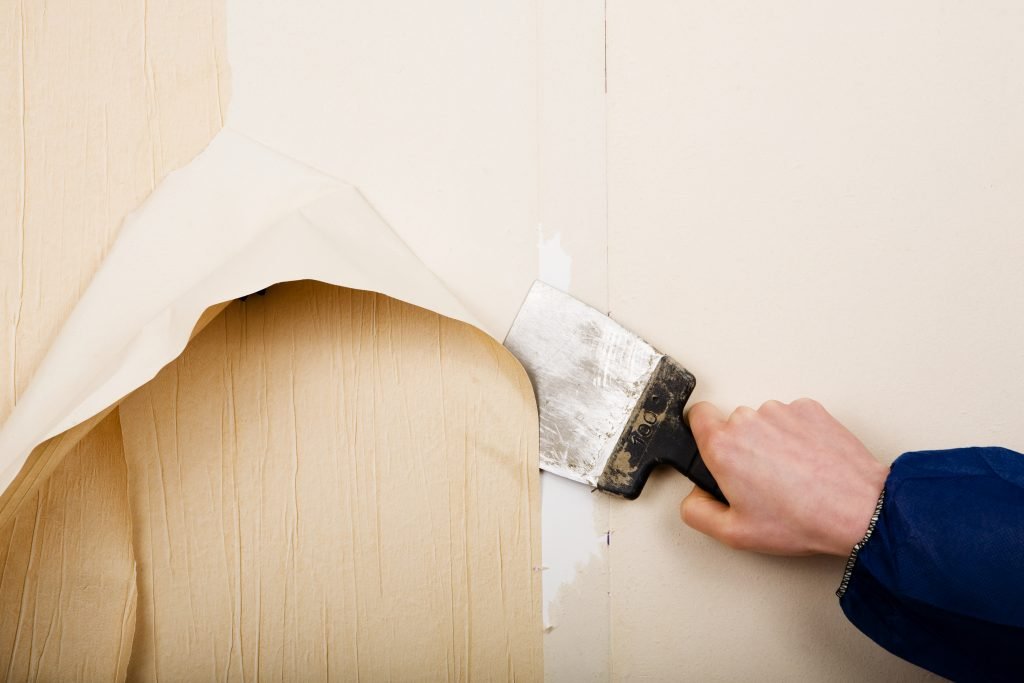 Get Rid of Wallpaper
If you're trying to get rid of outdated wallpaper from the walls of your home, rub the walls with fabric softener to make it easier to peel it off within minutes.
Make Laundry Sponges
Grab sponges and soak them in your favorite detergent with a bit of fabric softener. You can toss them into the washing machine with your clothes.
Repel Mosquitos
Do you hate mosquitos and the itchy welts they leave behind? If so, use fabric softener in an open container while sitting outside to repel these insects.
Get Rid of Deodorant Stains
Pour the fabric softener on deodorant stains, allow it to sit for several minutes, and rinse off to remove the stains.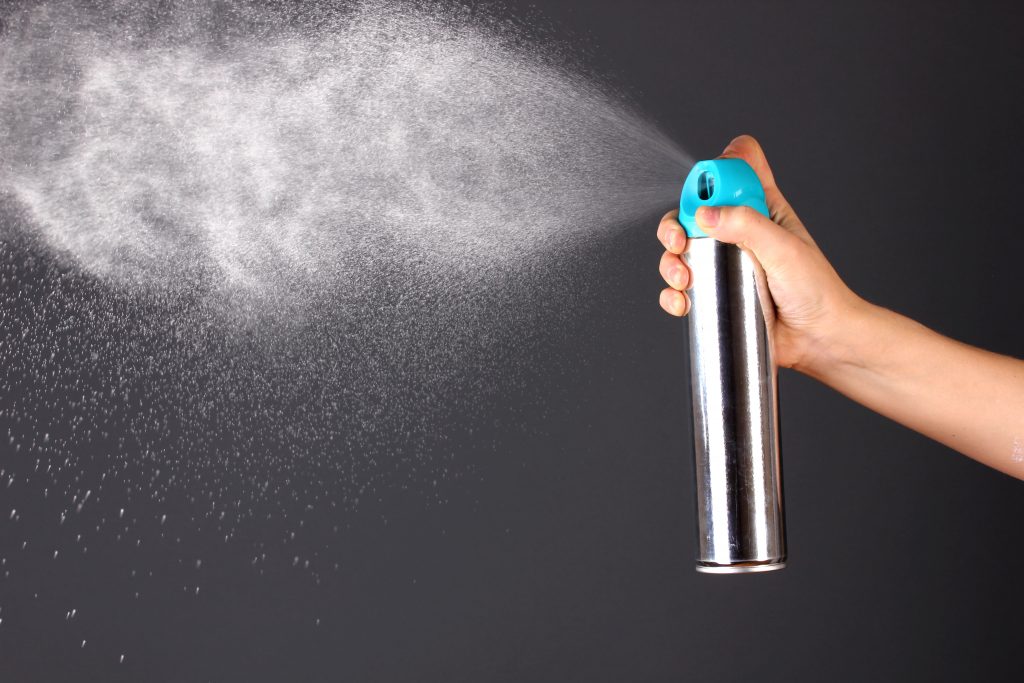 Create a Homemade Air Freshener
Combine water with fabric softener to create a homemade air freshener that you can spray throughout the home to conceal and eliminate odors.
Related: Homemade Cleaners That Work and Save Money!
Use It to Keep Carpeted Floors Smelling Fresh
If you're planning to shampoo your carpets, add a bit of fabric softener into the mixture of water and carpet cleaning solution. It adds a great scent to the floors and leaves the carpets looking soft and plush.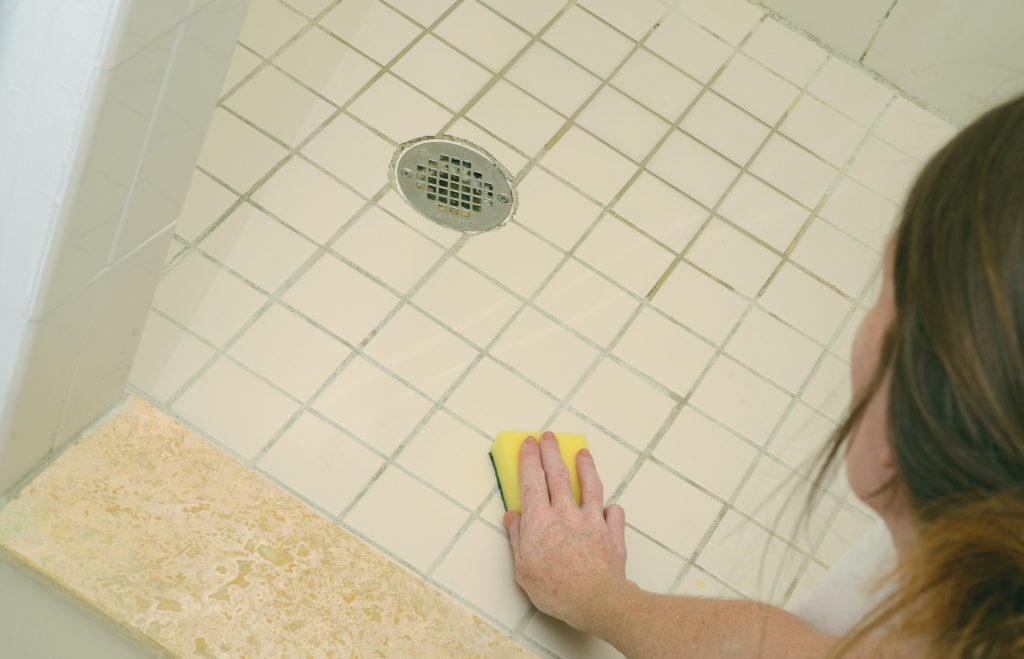 Remove Scum from the Shower
Dealing with unwanted scum in the shower? Grab a cloth, dip it in a fabric softener, and wipe away the scum with ease.
Use It to Keep Your Toilet Smelling Fresh
Pour some of the fabric softeners into your toilet's tank. It will leave the toilet smelling great with every flush! You can also keep your toilet clean with these homemade toilet tablets!
Use It in Your Garbage Disposal
Get rid of the funky garbage disposal odor by adding ice and a tablespoon or two of fabric softener into the sink and let it run for several minutes.
Add It to a Wax Warmer
Pour a small amount of fabric softener into the wax warmer and let it leave a lasting aroma around the home.
Wipe Down Floor Boards
Grab a microfiber towel, dip it in a fabric softener, and use it to wipe down your floorboard to remove dirt and dust that can easily accumulate.
Create Homemade Dryer Sheets with Fabric Softener
Make dryer sheets using thin sponges with a bit of fabric softener that you can then add to your dryer to get your clothes smelling good.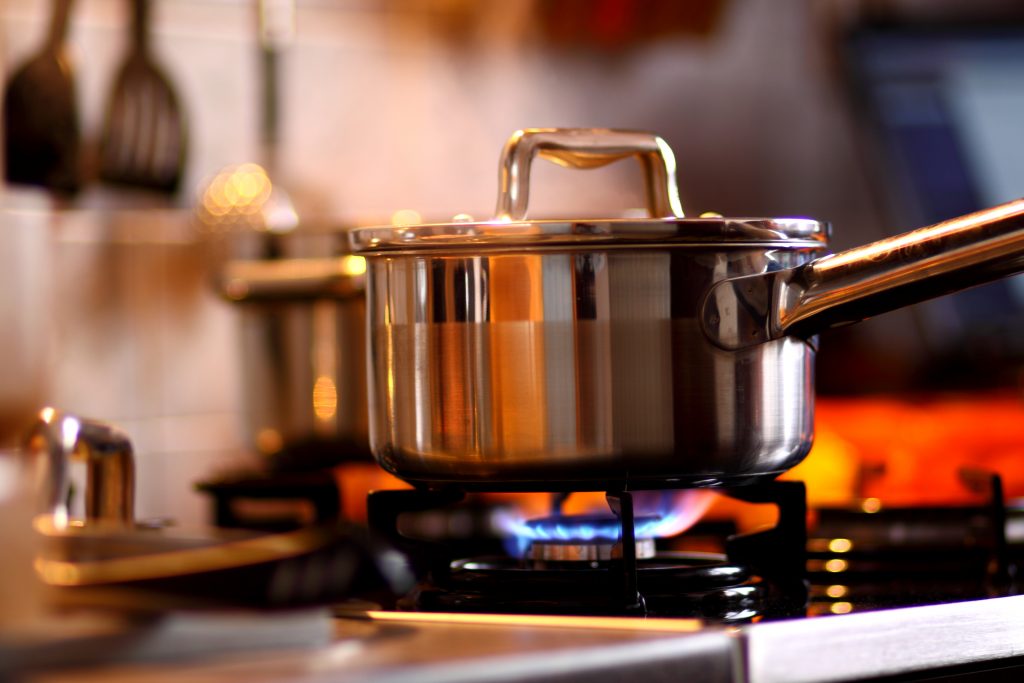 Simmer the Fabric Softener on the Stove
Add water and fabric softener into a pot on the stove and slowly simmer it to allow it to release an incredible scent.
Use It to Clean Your Walls
Pour some fabric softener into a container of hot water and cleaning solution to create the perfect solution for cleaning your walls.
Clean Your Windows
Get rid of dirt and streaks on your windows with water, a microfiber cloth, and a small amount of fabric softener. You can also use this proven method if you choose.
Detangle Doll Hair
Get rid of the tangled knots from your children's doll hair with a bit of fabric softener. It works like a charm.
Related: 175+ of the Best American Girl Doll Accessories Gift Ideas
Wash Your Extensions
If you have extensions and you want them to look soft, smell clean, and be free of knots, wash them in a bowl of water with a fabric softener.
Apply the Fabric Softener to the Roots of Your Hair
Some people swear by using fabric softener on the roots of their hair to encourage healthy growth. If you want to get your hair to grow even longer at a faster pace, it's worth a try.
Pour Some Fabric Softener in Your Mop Bucket
Add a dash of fabric softener into the mop bucket with hot water and a cleaning solution of your choice before using your mop.
Use it to Clean Your Doors
Notice some dirt on doors throughout the home? Wipe it away with ease while using a paper towel or cloth and some fabric softener.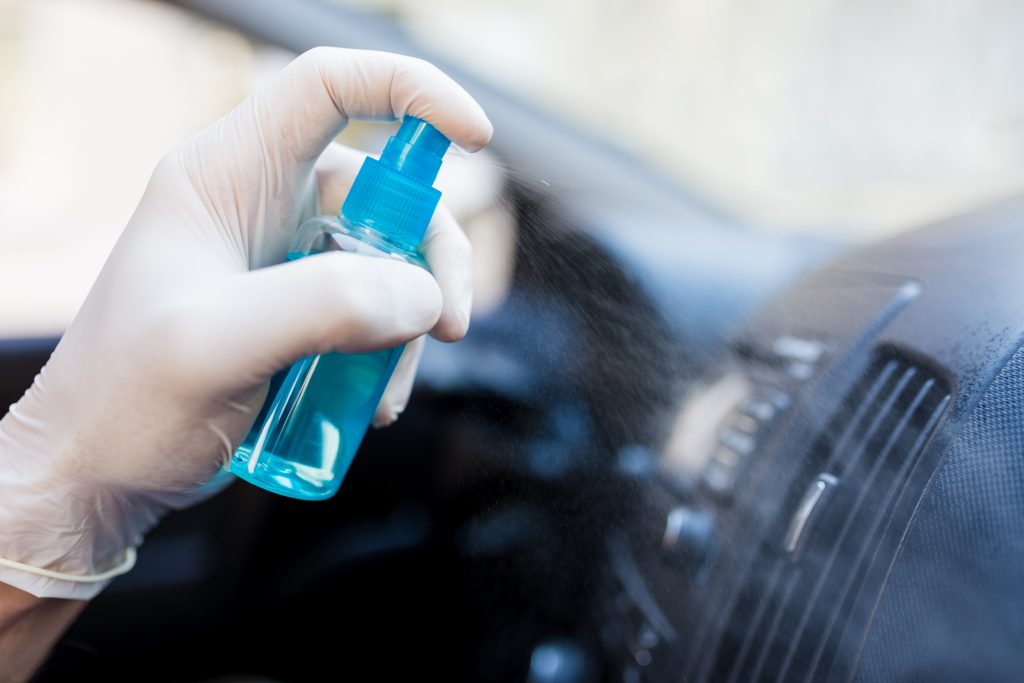 Spray Some in Your Car
After making the homemade air freshener spray with the fabric softener, spray some in your car to remove any odors.
Prevent Mice
Mice don't like the smell of the fabric softener, so you can use it around your home to deter them from lingering.
Use Some Fabric Softener on Your Duster
Add a few drops of fabric softener to your favorite duster before you begin wiping dust off different surfaces, such as your television stand and coffee table.
Kill and Prevent Roaches
Use the fabric softener spray solution to prevent and kill unwanted roaches that can easily appear throughout the home, especially in the kitchen.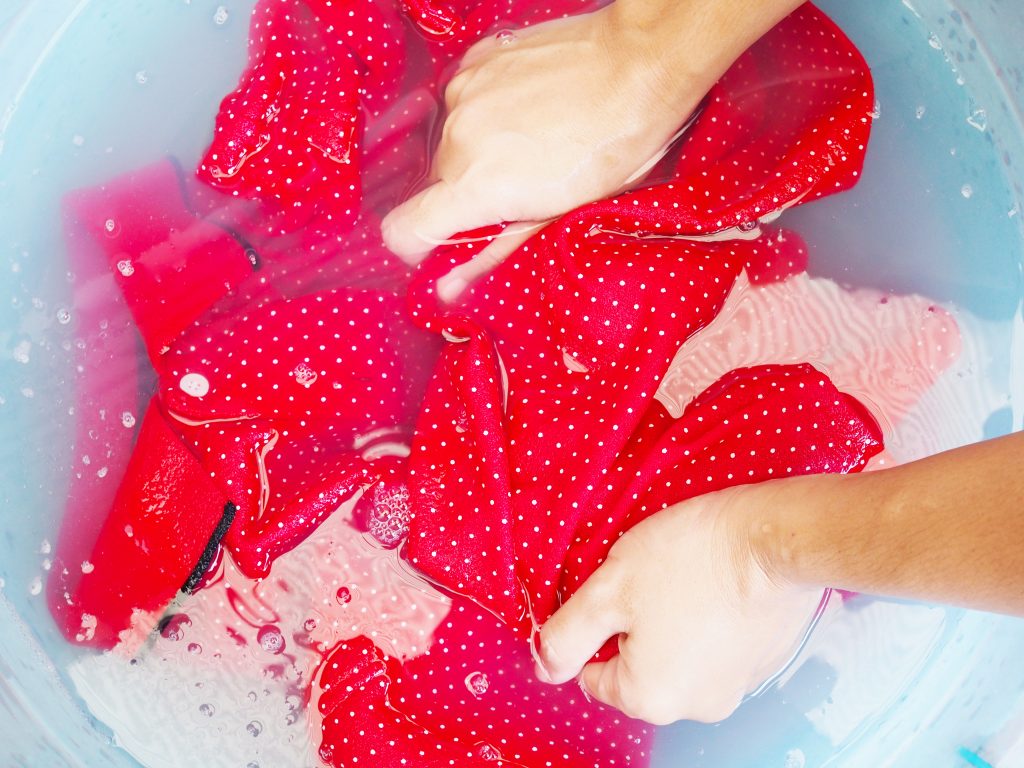 Soak Clothes in Fabric Softener to Unshrink Them
If you feel like you might've shrunk something in the dryer, unshrink those items by soaking them in a bath full of water and fabric softener for several minutes.
Soften Your Dance Shoes
Some people use a bit of fabric softener with rubbing alcohol to soften their dance shoes before they use them.
Kill Weeds
Get rid of unwanted weeds outside your home and throughout the garden by spraying some fabric softener directly on them.
Related: Homemade Vapor Chest Rub
Get Rid of Gnats
Fill a cup with fabric softener and put it in areas prone to gnats, especially if you're getting them in the bathroom and by the kitchen sink.
Make Slime
Create slime using fabric softener, glue, water, and food coloring and have fun playing with it. Here are a few of our favorite slime recipes:
Clean Your Car's Interior
Wipe down the inside of your car with a cloth and some fabric softener. It works to remove dust and leaves the inside of your vehicle smelling so much better.
These are some of the best ways to use fabric softener!